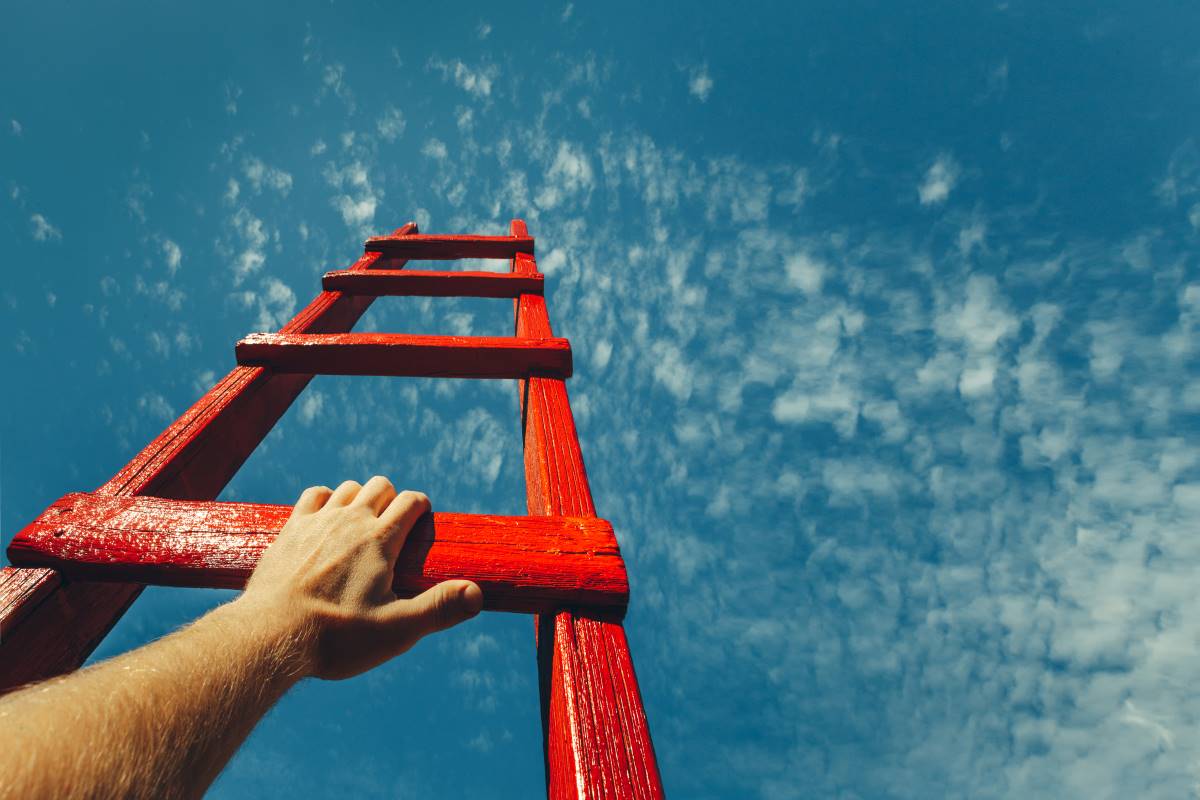 The landscape of SEO and link building is always changing, and today, the importance of building high-quality links has never been higher.
Link building is an essential aspect of SEO. You can write the perfect post, but if search engines can't follow at least one link to it, it will most likely spend its days forever waiting in vain for visitors to admire its outstanding content.
What is Link Building?
Link building refers to the marketing efforts to get links from other websites to your website. It's seen as one of the most powerful tools to achieve higher rankings for your site in search engines. If a lot of high-quality links lead to a certain page, search engines will consider it a popular or meaningful article, and, therefore, they'll rank it higher.
Link Building Factors
There are certain things that you should look for when checking a link out.
PageRank
This is a metric used by Google to rate the quality and quantity of backlinks of a specific page. When you're checking a link out, make sure to know what the PageRank of that webpage where your link is coming from. The higher the PageRank, the more PageRank juice it can give you.
Relevance
Read the content of the webpage and you'll see what it's about. If you're trying to get a link from that page, make sure that the content surrounding your desired link is relevant to the page you're getting it for.
Relevancy is crucial. If you have a website about health and fitness, and you have hundreds of backlinks from gaming websites, it makes no sense. Google's algorithm can determine if a backlink is relevant or irrelevant.
Irrelevant backlinks cause vulnerability, and eventually a penalty.
Quality of Articles
Is the content thin or thick? Are people getting something valuable out of your content? Are they linking to it because it's great? Are people really reading the content? Are they bouncing off? Is the content getting engagements?
Anchor Text
This is the biggest signal to a search engine about what the link is about. Having the right anchor text proves to be one of the best factors when it comes to links.
Dofollow / Nofollow
A dofollow link is always better because it passes on PageRank which helps your rankings directly. A nofollow link, on the other hand, influences your TrustRank – which does not directly help you but has its SEO perks in other ways.
To check if a link is dofollow or nofollow, you will need to view the page source and search for something similar to the below;
<a href="http://www.example.com" rel="nofollow">Example</a>
Number of External Links
If the webpage has too many external links inside it, then you'll probably be just another face in the crowd. The PageRank juice being passed on to you has been minimized by all the other links going out of the page. You should be mindful of the number of external links when looking for web pages/websites to get a link from.
Link Placement
Where your link is placed definitely affects the link. The Click-through-rate (CTR) is almost always higher when a link is in the header or in the upper body of the content – which increases its value as a link.
Click-Through-Rate (CTR)
The number of people clicking your link tells Google that your link probably has good relevance, proper anchor text, and perfect placement. High click-through-rate (CTR) links passes more PageRank juice because of its value to the end-users
Link Building Strategies
There are many techniques for building links, and while they vary in difficulty, SEOs tend to agree that link building is one of the hardest parts of their jobs. Here are a few link building strategies most SEO Experts use;
Resource Page
Resource pages are pages that link out to awesome content on a given topic. These pages exist for the sole purpose of linking out, hence, they make the perfect link building targets.
Broken Link Building
Broken Link Building is the practice of building backlinks by replacing links to 404 pages with a working link to a target website.
Skyscraper Technique
The Skyscraper Technique is a strategy to turn content into a high-quality backlink. You basically need to research popular trends and top shared topics of existing content across your niche, then look for new and unique ways to create content that communicates a similar message, or improve the same content. Once you've created a new and improved piece of content, reach out to the folks that have already linked out to similar content to place your link instead.
Blog Commenting
This is the most common way to build links artificially. There are millions and millions of successful blogs out there with millions of specific niches. Some of those blogs are dofollow, while most of them are nofollow.
Directory Listing
This used to be a popular way of getting more visitors. Most directories give out links like no tomorrow. If you're a website and they have a category for you, you get a link as soon as you sign up. Again, not all directories are like this – but most of them are. There are very few directories left that still hold a good reputation with the search engines. Some of them, however, will also cost money to be listed immediately. Depending on their Domain Authority, it may not be worth posting at all.
Forum Posting
Putting your link in your forum signature is one of the most used techniques that SEO experts use in getting backlinks. It's an instant win, especially if you have a lot of posts on different topics and pages and those posts catch your signature link.
Web 2.0
There are so many different blog sites and web 2.0 sites to get backlinks from. All you need to do is create an account in these sites which would mean you have your own page/profile and have full control. You can then add any link with the assigned anchor text and you're good to go.
Here's a good example: https://www.blogger.com/
Guest Posting
This is perhaps the most common organic way to build backlinks to your website. It involves outreach as you need to approach the blog owner and ask if you could contribute to his blog. This isn't easy and there are three steps you need to follow;
Prospecting
This is where you apply all the stuff you learned about how to look at links and what factors matter.
Contacting the webmaster/blog owner
This is where you'll be asking permission if you can be a guest author in his blog.
Writing your entry
And you have to make it good enough for the blog owner to eat it all up and hit the publish button. No blogger wants a guest post that's less than great.
Conclusion!
Whether you're brand new to link building or have been doing it for a while, we're sure you'll find something useful in this guide. The need to understand and implement high-quality campaigns is essential if you're going to compete and thrive online, and that isn't going to change any time soon.
Link building requires time, effort and persistence. This guide is designed to get you going quickly and in the right direction.