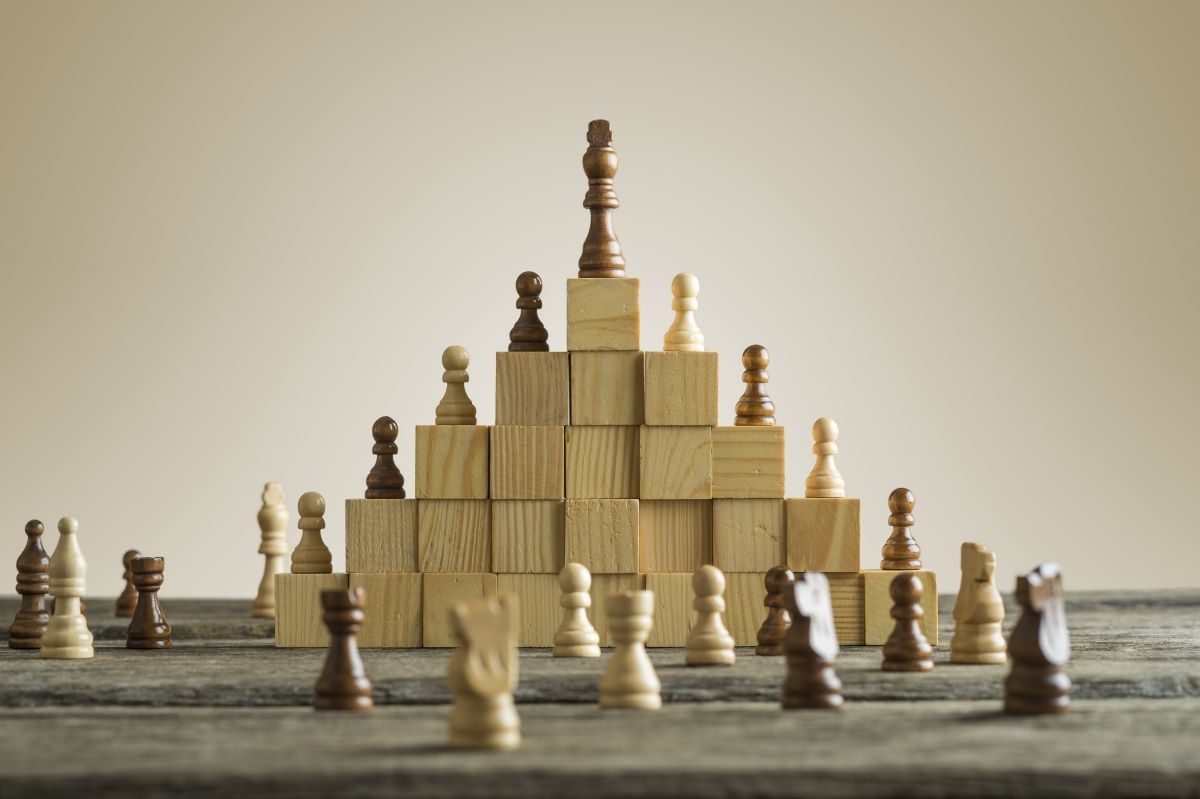 Keyword research impacts every other SEO task that you perform, including finding content topics, on-page SEO, and outreach. That's why keyword research is usually the first step of any SEO campaign. It's like a compass for your SEO campaigns: they tell you where to go and whether or not you're making progress.
This guide will cover how to do keyword research for SEO to find powerful opportunities to help reach your target audience, grow your organic traffic, and improve your SEO ranks.
What is Keyword Research?
To understand keyword research, you first need to know what a keyword is and what it does. A keyword is a phrase or word that people enter into search engines to find content. Keyword research is an essential part of any paid or organic search marketing workflow. Below are the steps on how to do keyword research for SEO.
Brainstorming
Keyword research starts with identifying the head keyword. These keywords are very broad terms that describe topics that are relevant to your audience. Avoid starting with keywords that are too niche, even if they are relevant to your business/brand. It's best to think broadly at the beginning and get more specific as your research progresses.
Start by thinking about the most obvious topics related to your audience or business. These terms are typically one to two words.
Define your mission/goals
Come up with one mission, one message to send to your audience. Once that message is clear to you, you'll be able to communicate it much better to your audience. Ensure that your mission answers the questions below.
What can people do with the products or information you're offering on your website?
What makes your products or ideas unique?
How will your products/services enhance your clients' lives?
Why should people buy from your website and not on another (e.g. cheaper or better known) website? Or why should people read your information and take your advice instead of information on another website?
What's the reason you're offering these products/services or information, besides making money?
Know the different types of keywords.
Different types of keywords will drive different kinds of results based on the search intent of the user. The types of keywords you should focus on will depend on the goals you defined. For example, if your primary goal is to drive new customer acquisition and sales, you might focus on creating product or service pages that target buyer keywords. If your goal is to boost awareness among your audience, you might create a blogging strategy focused on long-tail keywords that show educational intent.
Learn about the different types of keywords and how they can help you meet different goals.
Determine your audience.
To target the terms that your ideal customer uses and searches for, you must intimately know your audience. When you know their needs, questions, and problems, you can target the terms that match the topics that matter most to them. You have to start from the smaller part of the market with specific needs. This is called a niche. This may also evolve and branch out to other niches while your company is growing.
Determine your traffic potential.
You can determine the potential traffic of keyword terms relative to each other, using Google trends. You can compare the search frequency of two to five terms at once. Keep in mind that these aren't absolute search volumes but relative search volumes. This means that you can see how often a search term is used compared to another search term.
Determine your ranking potential.
When performing keyword research, you want to target terms that you have the best chance of ranking for. Most keyword research tools include a competition score for search terms that shows how difficult it is to rank for them. You want to target terms that have a competition level you can compete at.
Start making a list of your Keywords!
You've already determined your audience and you have a small list of head keywords. It's time to branch out and make a list of mid-tail to long-tail keywords. We usually go for 5 mid-tail keywords for each head keyword and 5 long-tail keywords for each mid-tail keyword. Make sure you pick the right keywords based on your traffic and ranking potential.
Roll out your Keyword Strategy
You now have a list of keywords that'll help you focus on the right topics for your business. It's time to roll out your strategy! Not sure what to do next? You may check our post here to identify what strategy would be effective for your business.
Be sure to re-evaluate these keywords every few months – once a quarter is a good benchmark, but some businesses like to do it even more often than that. As you gain even more authority in the search engine result pages, you'll find that you can add more and more keywords to your lists to tackle as you work on maintaining your current presence and then growing in new areas on top of that.