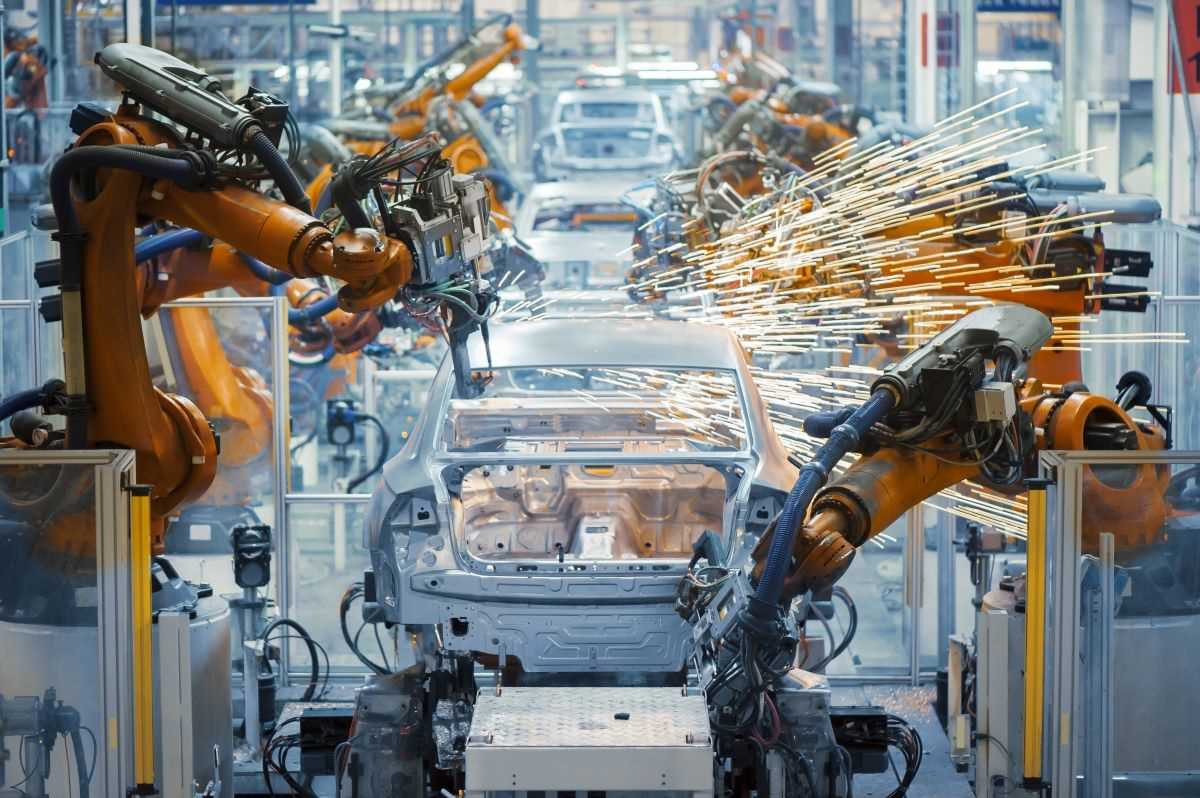 SEO experts and blogs have been talking about Structured Data for a few years now — ever since Google, Bing, Yahoo! and Yandex got together in 2011 to create a standardized list of attributes and entities which they all agreed to support, and which became known as Schema.org. However, there's still a lot of confusion around what Structured Data is, what it's for, and how and when to implement structured data for SEO purposes.
What is Structured Data?
Structured data is any set of data that is organized and structured in a particular way on a webpage. It is coded in a specific format (Schema.org), written in such a way that search engines understand it. Search engines read the code and use it to display search results in a specific and much richer way. You can easily put this piece of code on your website.
Imagine you have a website with recipes. If you add structured data to a page with a recipe, your result in the search engines might change. It will be much "richer" regarding content that's shown. That's the reason we call these results rich results or rich snippets. This is what a rich result looks like:

What do you do with Structured Data?
You use Structured Data to communicate with search engines. Structured data is a tool you can use to tell Google (in a way it understands what you're saying) detailed information about a page on your website. Google then, can use this information to create informative, rich search results. And audiences love these rich snippets!
What is Schema.org?
Big search engines have developed a project called Schema.org where you can find all the structured data markup supported by the search engines. You can use Schema.org to find the markup you need for your particular page.
On Schema.org, you can copy code examples. After copying it, you'll have to adapt the code to your specific preferences. Schema.org is a taxonomy of code formats that the large search engines understand. You'll find examples of what the code looks like.
What is JSON-LD?
JSON-LD is one of the markups of Schema.org. It's just a way to write code. On Schema.org, you'll also find other markups like Microdata or RDFa. JSON-LD does not break your site as easily as other markups do, and it's the format that Google prefers.
JSON-LD stands for JavaScript Object Notation for Linked Data.
Why is Structured Data important for SEO?
Structured data is important for SEO because it helps search engines find and understand your content and website. It'll make it easier for Google to understand what your pages and your website are about. Google needs to find out what a page is about to show it in the search results. Using structured data is like talking to Google, telling Google what your site is about.
Structured data will change the way your snippet (your search results) will look like. It'll show more information to your customers. More specific information. And this will increase the likelihood a customer will click on your results. More clicks will eventually lead to even higher rankings!
How to use Structured Data?
Using structured data sounds hard, but everyone can do it — with the proper training. You have to get the right code, you'll have to adapt that code and you'll need a way to put it on your site.
Choose schemas. Study carefully the available schemas at Schema.org. These are among the most widely used:

Note: multiple schemas can be combined to describe one object.

Organization

Person

Place

Local Business

Restaurant

Product

Offer

Review

Creative Work

Book

Movie

Music Recording

Recipe

TV Series

Event

Create Structured Data Markup. Thanks to Google, you don't have to be a web developer if you need to mark up the structured data on a website. You can use the

Structured Data Markup Helper

. It's an easy-to-use tool that guides you through the whole process.

Test the markup. Visit the

Structured Data Testing Tool

and enter the URL of the page you want to test. The tool displays all the marked-up data and provides information about errors and warnings.
Examples of Structured Data
Featured Snippets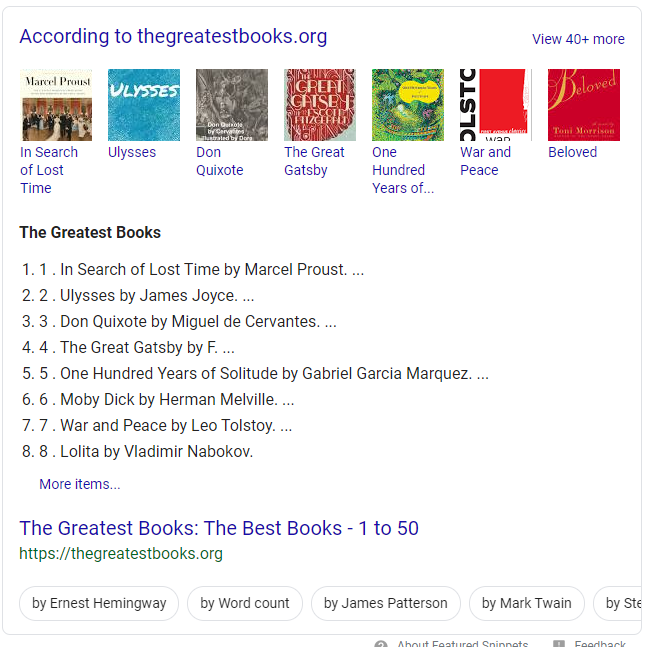 Carousels

Knowledge Graph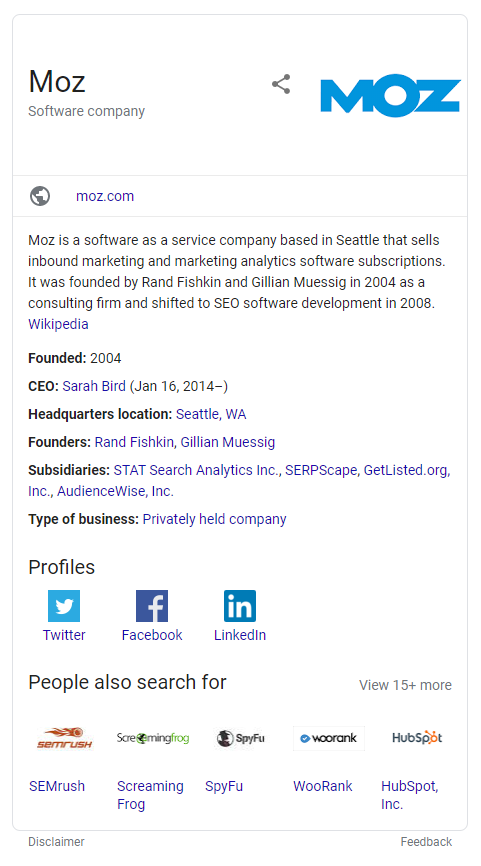 Breadcrumbs

Sitelinks & Searchbox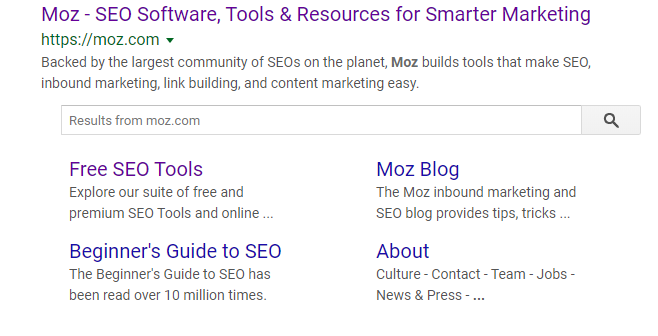 CONCLUSION
Google and other search engines continuously improve how they aggregate and present information. They offer enhanced, intelligent search experiences with the customer in mind. It's up to you as a business to keep up!
Structured data benefits businesses, through increased visibility, and consumers, through better usability. Use it and make your customers' lives easier.