What is SEO?
Everyone wants to be one of the first results on Google, but not everyone deserves to be there.Your business, brand, and website has to earn that right.
There's some SEO in everything you do online. But that doesn't mean everyone needs the same SEO services. Build your search engine optimization foundation with the trusted experts. We offer the right plans and strategies to match your needs.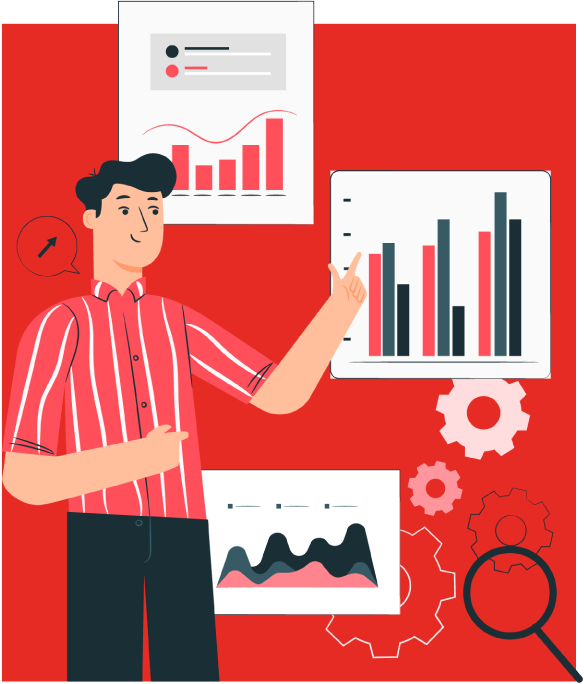 What Are the Benefits?
With the right SEO practices in place, you'll see more organic growth on trusted search engines like Google and Bing. Since a major portion of links clicks are through organic urls, having increased visibility through proper SEO will naturally lead to more business with the right keywords. This in turn can improve your brand awareness.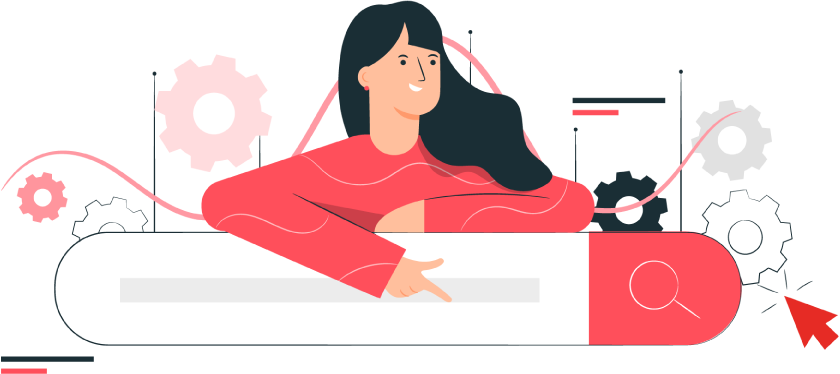 Why Avamia
We take the time to understand your brand and focus on the details that will get you a return on your investment. Our attention to quality, technical knowledge, and streamlined user experience helps give you an edge over the competition. With Avamia, we can help optimize every step of your PPC campaign process.
Get Started
OUR PROCESS
1

2

3

4

5

6

7

8
Previous
Next
Your Goals
We research the various keywords that are used when looking for the type of service or product you offer. This is the foundation of a successful PPC campaign and is an important part of creating a winning strategy.
Site Audit
By analyzing your website, we gain a better understanding of the strengths and weaknesses of your current position. Using an extensive range of SEO tools, we can identify and prioritize the elements of your website that will provide the most benefit.
Competitive Analysis
Auditing your competitors' actions is a proven way to distinguish your unique value proposition. This also helps us highlight your business' strengths while staying tuned to the competitive landscape of your industry.
Keyword Research
This critical phase involves an in-depth analysis of popular search terms, combined with insights on how your customers are searching. Our team analyzes search volume, competition, and opportunity through a host of keyword tools that allow our team to uncover growth opportunities for your business and identify the terms that are most valuable for your growth.
Mapping
Our SEO strategists layout how your optimization plan will be implemented. This involves assigning proper key phrases to the appropriate pages on your site. This crucial step ensures your customers find you for when searching for terms relevant to your business, products or services.
On-Page Optimization
Utilizing our research and optimization map, our SEOs apply onpage optimization to your website. We keep track of all the changes that we make, which helps our team gauge the effectiveness of our plan.
Off-Page Optimization
We find creative ways of encouraging other site owners, bloggers and journalists to link to your site. These links from high-quality sources drive relevant traffic toyour site and help build authority in Google.
Monitoring
We monitor how your site is performing by analyzing metrics from Google Analytics and Search Console. These insights can open our eyes to new opportunities or identify failures while keeping track of performance. It's not a crystal ball, but it's pretty close!