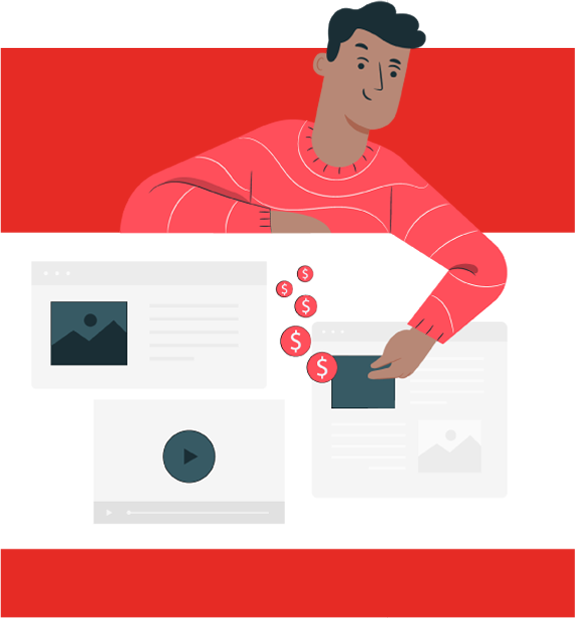 For business owners, the most important thing is to drive new leads to your website so customers can start taking action by purchasing your product or service. At Avamia, we firmly believe in scaling your operations with paid search. By using the right tools we can help grow your business by getting more targeted traffic.
What is PPC?
PPC or Paid Per Click, is a form of paid advertising, that allows business owners to get their product and services to the top of search results and across social media.
Instead of waiting several months to years to rank highly organically, PPC is a great addition to reaching a targeted audience at scale with.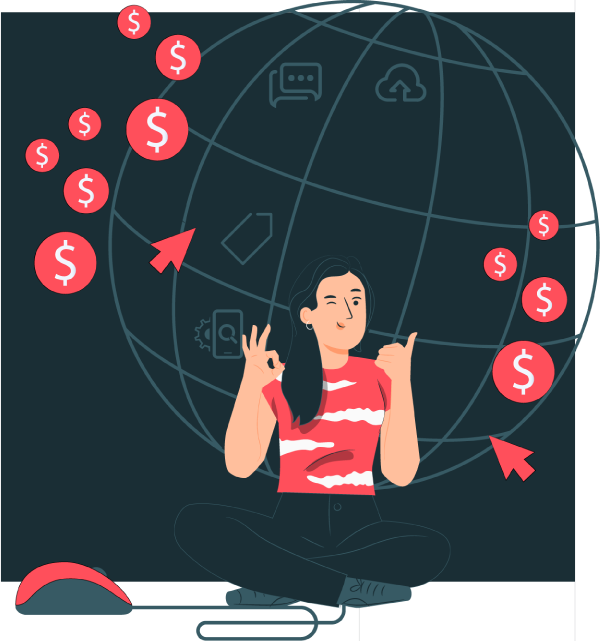 What Are the Benefits?
With targeted ads, you'll be able to reach an audience with free impressions, and only pay for the clicks. With the right leads clicking your ads, you'll more likely convert them to paying customers.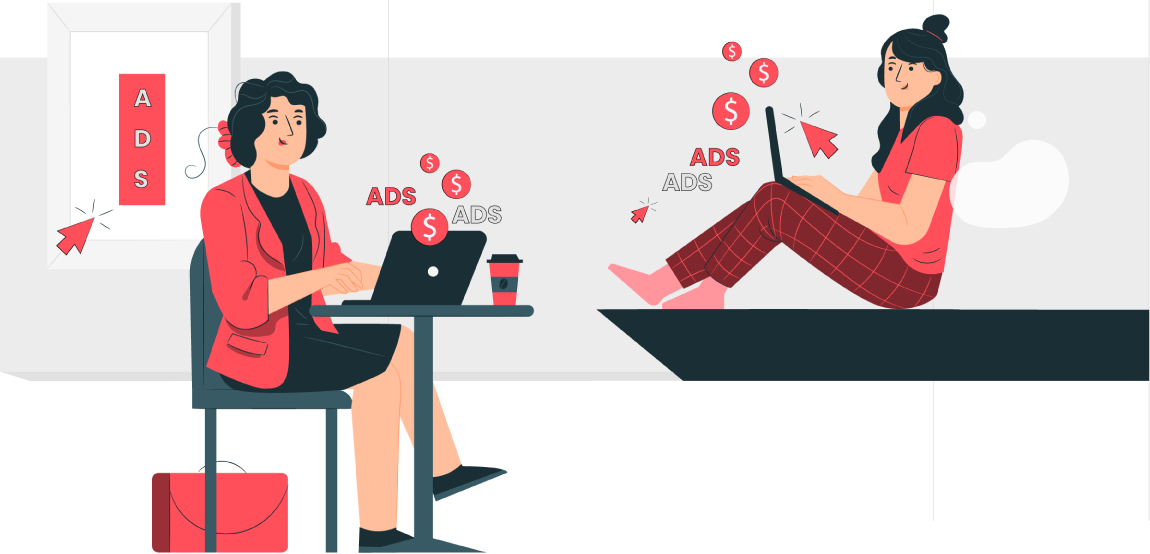 Why Avamia
We take the time to understand your brand and focus on the details that will get you a return on your investment. Our attention to quality, technical knowledge, and streamlined user experience helps give you an edge over the competition. With Avamia, we can help optimize every step of your PPC campaign process.
Get Started
OUR PROCESS
1

2

3

4

5

6

7
Previous
Next
Keyword Research
We research the various keywords that are used when looking for the type of service or product you offer. This is the foundation of a successful PPC campaign and is an important part of creating a winning strategy.
Competitor Analysis
To gain a keen insight into the industry you work in, we perform a thorough analysis of the type of campaigns your competitors are running.
Ad Copywriting & Creatives
It's not enough to just stick your keywords in the title, description and url and hope you'll be getting clicks all day. It's vital to write compelling copy that will entice users to pay attention to your ads over others. Remember, you aren't the only ads running for the targeted keywords. If you are running display or video ads, we will work on the graphics & media that will draw people's attention and keep them engaged.
Landing Page Refinement
After a potential customer clicks your ad, they will be redirected to your landing page on your website. The landing page acts a focused, single action oriented funnel to help your lead make an actionable decision like purchase your product or service, sign up for an email newsletter, or watch a video. When developing a page for your ad campaigns, we work on multiple fronts to ensure that it's relevant to the keywords we selected and that it's obvious what action the lead take. We also work on optimizing the page so that your ads rank higher as ad platforms like Google Adwords score your ad based off the landing page experience.
Campaign Development
When we fit together all of the moving parts that encompass your Ad campaigns, we work across several fronts. Geo-targeting, device identification, scheduling, demographics, interests, and split tests. We develop successful campaigns using all of these variables to ensure your ads are drawing the right kind of customer that will take action.
Retargeting
Sometimes, users aren't ready to make a decision right away. They want to shop around a bit, aren't sure what they are looking for, or just forget. This is where we can reach back out to them after they visited your landing page when the clicked one of your ads.
Continual Optimization
At every stage of the campaign, we are constantly monitoring what is working and what isn't working. Sometimes it's better to stay broad in terms of targeting as it's not entirely obvious who will respond positively to the ad. After monitoring the different demographics and targeting, we can continuously refine the campaign to ensure ad spend is properly spent.