What is Professional Photography?
Almost everyone and their mother has taken a photograph in their life. But knowing when to use a professional photography to capture the most important images for your business is crucial. Professional photography is the process of using equipment that is meant to capture different types of photos. Using the right lens, camera settings and lighting will make a big difference for different environments and how the photo will turn out as opposed to using the wrong device.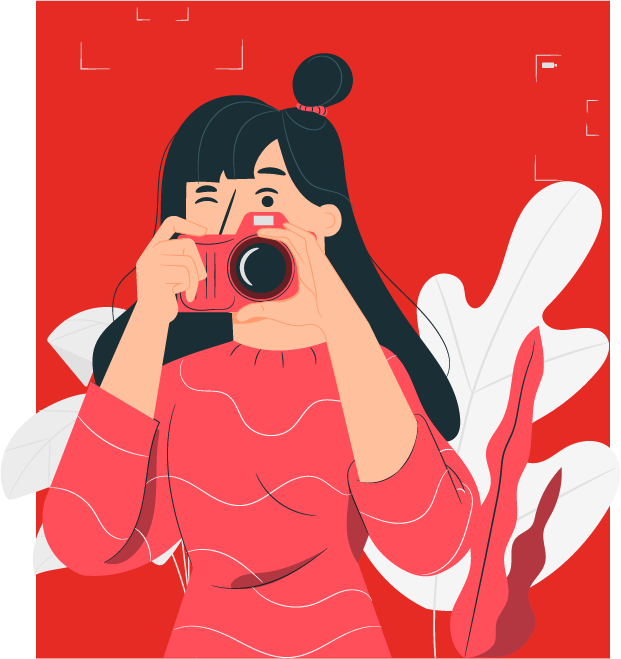 What Are the Benefits?
Hiring a professional photographer means you can focus on the event your running, build a library of photos to use for advertising later, tell a visual story about your business, and improve your image. Whether it be photographs of your office, headshots of you and your employees, or an event, having a proffesional photographer there to make sure the moment is captured will be a massive win for showing what your business is all about.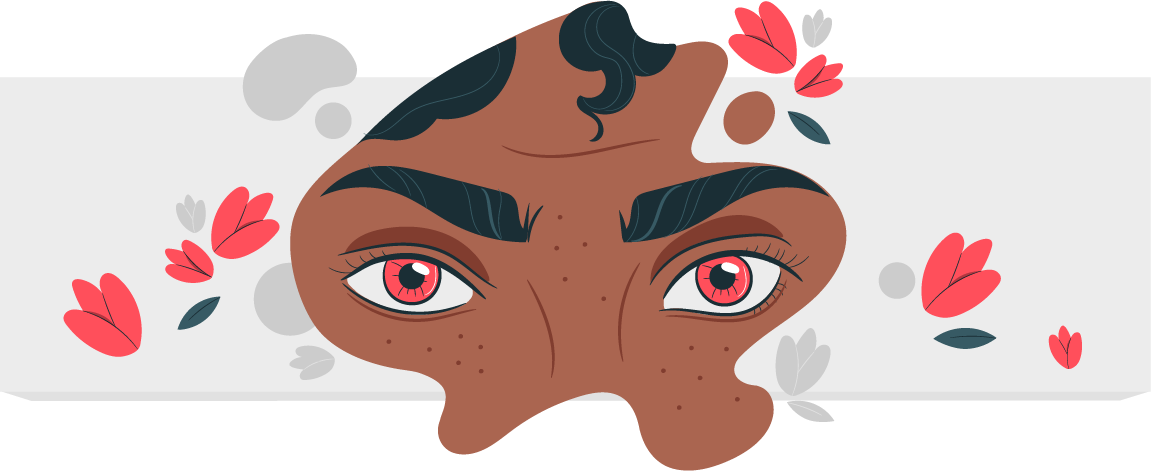 Why Avamia
When it comes to photography, Avamia cares alot about capturing the right image at the right time with right gear. Since we have a versatile set of lenses, cameras and equipment, we are able to handle your corporate events, office photos and headshots.
Get Started
OUR PROCESS
1

2

3

4
Previous
Next
Why To Capture
Have you asked if it's necessary to hire a professional photographer. Understanding the big picture in where a professional photographer fits into your marketing and media budget can help put things into perspective. Talk with Avamia to identify a photography strategy for your business.
What To Capture
What kind of photography do you need? Is this for an your office space, headshots, or an event?Figuring out what kind of moment you want photograph is the first step in getting the right kind of photography for your business.
When To Capture
Do you want to capture the photos at twilight, during the day or at night? Are you flexible with your lighting conditions or are they rigid? This is important to understand so we can capture the optimal photo at the time of day you need.
Post Processing
After all the photos are captured, the final step is touching up your photos so they look the part. Ensuring each photograph is optimized for the different mediums, like print, websites, social media is important so that the end users can enjoy the photograph as it was captured.