What is a Marketing Strategy?
Figuring out who your target market is, how to reach your customers, and what's the most effective way of doing all of this is marketing strategy. Should you use a print ad in physical geographic locations, create a digital PPC campaign with graphics and a video, or maybe a combination of the two. Knowing what todo, how todo it, and when todo it is all part of translating business objectives into actionable steps as apart of a roadmap that convert customers into paying for your product or services.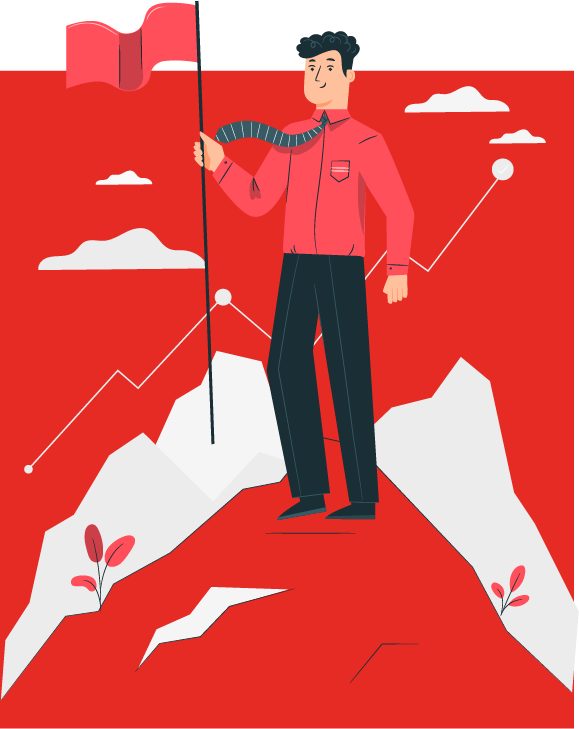 What Are the Benefits?
If you are new to marketing and feel overwhelmed, a marketing strategy can help you gain a ten thousand foot view of the various components involved in marketing. Marketing strategies help you form a cohesive bond between what your business objectives are and how marketing will achieve them. Those that plan and prepare can get a creative edge over the competition. Coupled with market research, marketing strategy can help you learn what is working, and what is not working. This can save you a lot of time and money in executing a plan that has business value.

Why Avamia
We've worked with numerous clients at various parts of the marketing lifecycle. We've seen first hand how each of the various marketing services perform on their own, and how they perform together as part of a larger game plan to achieve quantifiable results. Avamia has the expertise to help you put together a marketing strategy and plan that achieves real world results.
Get Started
OUR PROCESS
1

2

3

4

5
Previous
Next
Your Business
Are you starting a new business, and in need of a marketing partner to help you define a marketing strategy and plan that will help you hit the ground running without sinking in too much money without a return? Or maybe you need help crafting a marketing campaign for your mature business that has multiple segments and you're looking to cross-pollenate the various channels. Avamia will help identify what kind of strategy is right for your business.
Objectives
After figuring out how comprehensive and expansive your strategy should be, understanding your business objectives is the next step in creating a winning marketing plan.
Target Market
Learning who to market to, and who not to market to is an important step in creating the marketing strategy. Avamia can help you identify the right customers to target and how to target them.
Timeframe
Figuring out how long things should take to both execute the marketing strategy and by when should outcomes be measured up to the marketing KPIs. The timeframe helps inform the amount of resources, detailed planning required, and when success is expected.
Feedback
A marketing strategy evolves overtime. As plans are executed and real-time data is available, it's important to learn from what worked and what didn't work to create realistic expectations of how the marketing efforts are helping achieve the business objectives. Feedback can also help create new marketing plans by sometimes small adjustments, and other times a complete shift is required to survive.