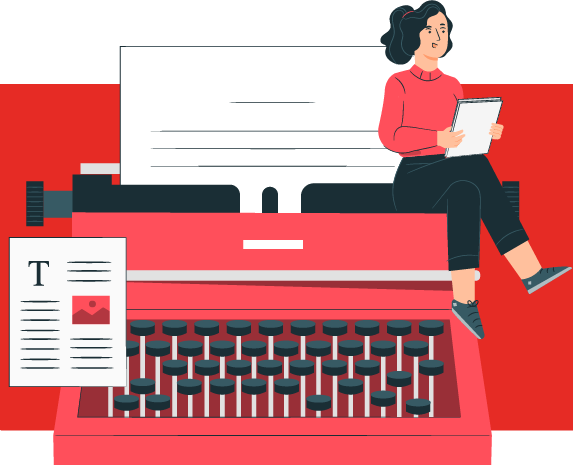 Have you ever wondered why some websites with sub-par design converts way better than a pretty website with limited content? It all comes down to copywriting. If you don't articulate what the customer is looking for, they won't bother to stick around long enough to take the right action.
What is Copywriting?
Copywriting is writing headlines, bullet points, and paragraphs of text that focuses on converting the casual reader into a paying customer. By engaginig users long enough, you have a stronger likelihood of having them take the intended action you want versus reading your information and going away.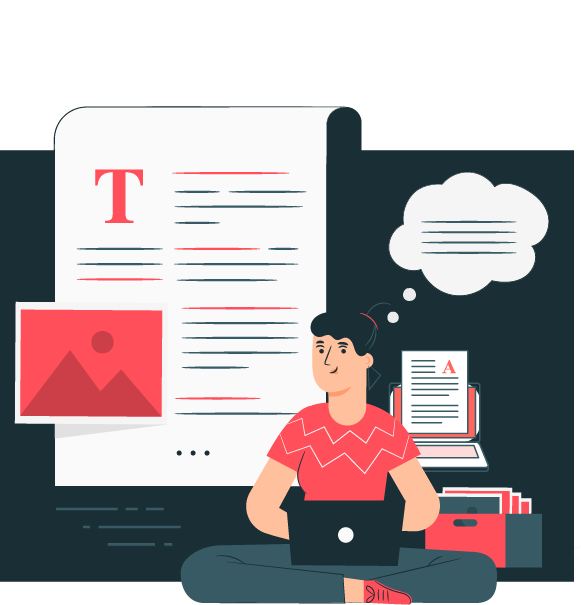 What Are the Benefits?
By engaging your audience with the right content, copywriting helps build an emotional bond with them that sets you apart from your competitors. By creating a unique tone that they identify with, it copywriting can help you rank higher on Google, weed out customers that would ask for a refund, and maximize your ROI on your marketing spend.

Why Avamia
We take the time to ensure that your messaging is clear, matches the audience you serve, and keeps people engaged enough to take the action you want them to. Through our process of writing winning copy, Avamia provides a copywriting service that converts.
Get Started
OUR PROCESS
1

2

3

4

5

6

7
Previous
Next
Content Strategy
The first step is to figure out what your goals are for the content. Are you trying to get the user to casually consume information, take a specific action like signing up for a consultation, or maybe purchase a product or service. Your content goals make a big difference in how to approach writing the content.
Problem / Solution
Getting to the heart of what kind of problem you solve for your customer is critical in identifying the solution that they care about. If you can't clearly articulate how to solve their problems, why should they care?
Headlines
Grabbing the readers attention is important to get them to read past the first few words. If your headlines don't engage them, they won't bother reading past the first few sentences, even if the best advice lies nestled below.
Customer Profile
By breaking down the type of customer you are trying to target, we can quickly iterate on copy that they will most likely identify with. If you are audience tends to read scientific journals, you should probably use some of the language they are use to as opposed to writing on a teens digest journal.
Objection Handling
If you don't expect for the customer to have objections to your service, then you haven't been selling long enough. We will help you identify the key objections that your customer would throw at you like price, so that way there are more likely to convert while reading the copy.
Testimonials
More times than not, people tend to convert when they see others doing the same. If you can provide anecdotal evidence from someone other than yourself, ie a testimonial from a previous customer, you can help your case alot. We will help you through the process of getting winning testimonials.
Testing
Once all the content is written and edited, you have to test headlines, bullet points, key phrases to see how people respond. Just like trying a different hero image, color or layout, A/B testing copy can help identify what's working and what's not.