What Is Branding?
With branding, there's several aspects to improve visibility. The first part is logo design, color scheme, and typography selection. While this is crucial in a comprehensive branding strategy, and what most business owners think about, it's only one part.
Another aspect is research. How do people react to other brands, both directly in your niche with competitors, but also in similar industries and the type of person the business is trying to reach. Understanding the type of consumer you want is important in deriving a brand your customer will identify with.
The other aspect is positioning. What channels is your target demographics going to react the most to. Is it online with social media, advertising, or a physical presence to help spread awareness. Identifying the right channels is the best way to successfully position your brand.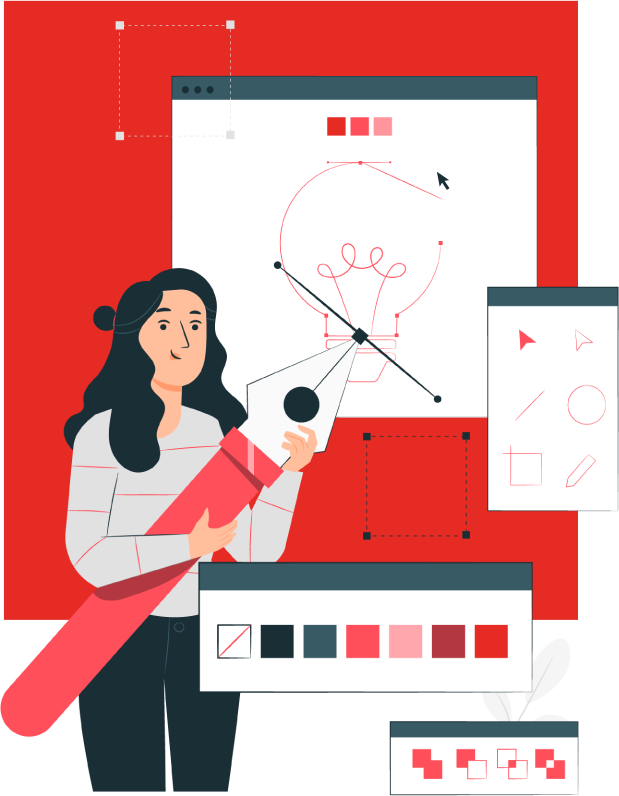 What Are the Benefits?
When people start to feel a connection with your brand, and see the benefits beyond the features, they start self promoting your business. This has immense value and shouldn't be overlooked. This feedback loop of self promoting, advertising and sales is the way a business can drive out competition and become market leaders.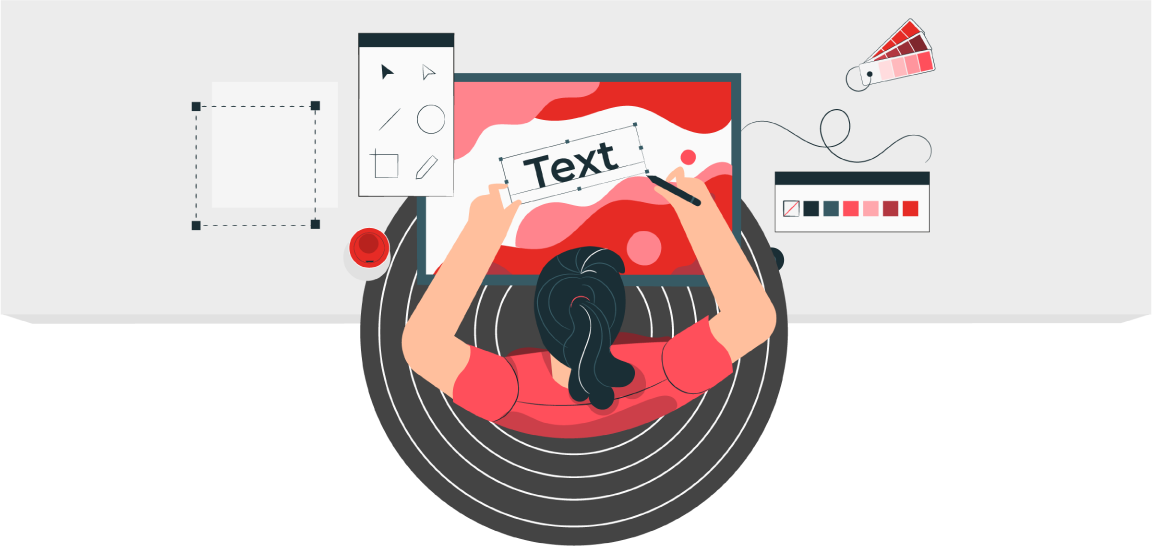 Why Avamia
From the ground up, Avamia has been brand oriented in building a high quality delivery across all of our services. Being design focused means working with businesses that care about delivering a reputable brand with a cohesive strategy. We've focused immensely on bringing alot of value for our clients, and believe we are the best suited for businesses that want to have a memorable brand.
Get Started
OUR PROCESS
1

2

3

4

5
Previous
Next
Branding Intake Strategy
When assessing how your business needs to improve its branding, our branding experts will work with you on defining your goals, both short term and long term on how you want your brand to impact your customers. Are you creating a new business, or are you looking to refine your existing business? These types of questions will help us evaluate what's the best way to approach your branding.
Brand Research
Once we have an idea of the goals and overarching strategy for your brand, our next step is to get a better understanding of the type of customers you are looking to influence. How do they react to the tone, visual, and style of your business. What competitors do they keep coming back to, and which ones seem to flop.
Typography, Color Selection, and Logo Design
Whether you have an existing logo, or are starting out with a new concept, we always like to ensure your business achieves the right messaging. Selecting the right color scheme, fonts and imaging is important to connect with your customers. We can help you refine this or develop a new logo. By referencing the research and game plan outlined in the previous steps, we'll be able to develop a winning logo that will catch on with your target demographics.
Brand Identity Guide
When it comes to branding, it's important to be consistent. This is where we'll help you define a master plan, that all marketing efforts stem from. Having the consistent image across your digital and physical placements of your brand needs to keep the brand identity in mind. We'll put together a guideline of how the logo looks, color palate, fonts to use, the tone of your bushiness, who the market demographics look like, and other aspects important to keep your messaging on point.
Placement
The last part of the branding process includes putting together a series of variants of your logo and design as part of a comprehensive digital placement strategy. To get your formatting correct across all of your digital profiles and print, we'll help you create a cohesive online presence. Further, depending on how you want Avamia to help you with your branding mission, we can help revitalize your business cards, brochures, and other physical print materials.