What is Audio Production?
If you've ever seen a guy holding a large stick with a microphone attached to it on a film set, that's Sound recording. Wonder how sound is seamlessly played together at live events, in a video or a song? That's Sound Mixing. Music composition is the practice of playing real and virtual instruments to create a harmonious song or melody to be listened to.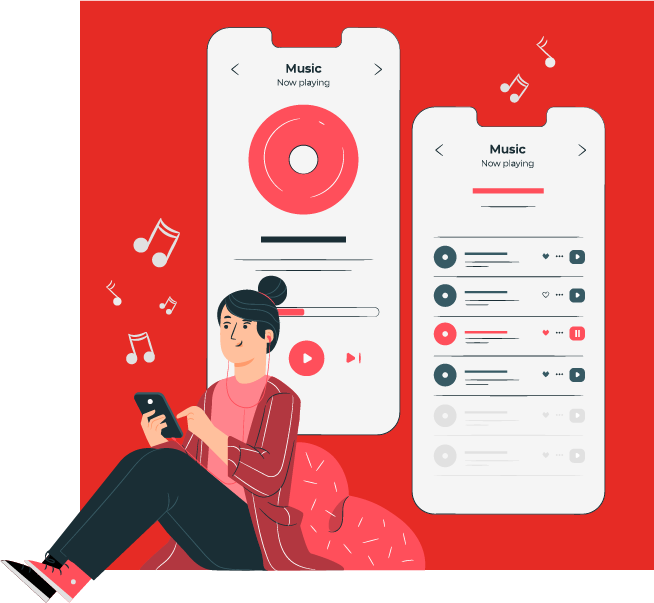 What Are the Benefits?
With audio engineering and production services, you'll be able to stand out and actually be heard by your viewers. With music composition, you'll have a unique melody for your video production, event or website that is protected under copyright law.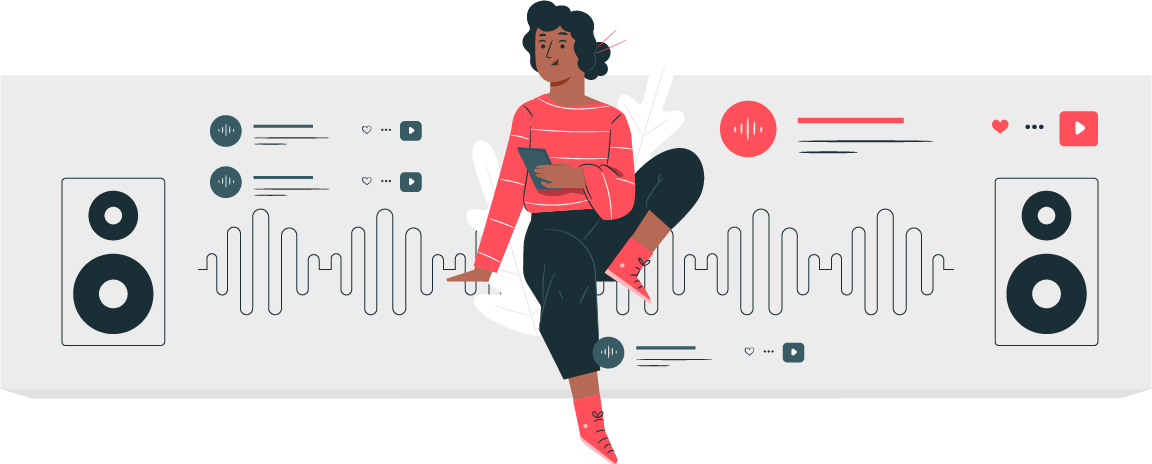 Why Avamia
Avamia has experience recording sound for video productions, creating unique songs signed by labels, as well as mixing sound for videos that have been viewed by thousands. When it comes to audio quality, listener experience, and capturing the right mood for your audio creations, Avamia cares about every step of the process.
Get Started
OUR PROCESS
1

2

3

4

5
Previous
Next
What Kind of Audio
Are you looking for audio capture, audio mixing or music composition? Figuring out what type of audio services is the first step with Avamia. Depending on what you need help with, Avamia can help you figure out a strategy of using the right equipment for the job.
Sound Recording
Should you use a condenser or shotgun mic? Should it be a cardioid or omni directional pattern? Does the audio need to be captured on-location film set or in a studio. Avamia can help you figure out what exactly is required for sound recording.
Music Composition
To create a music composition, Avamia can help you figure out what kind of tone or mood your going for. Do you want something upbeat, suspenseful or corporate. Or are you looking for something with more atmosphere, mood and pianos.
Audio Mixing
Mixing audio at a live event versus in a studio makes a big difference in the kind of equipment that's required. Avamia can help you evaluate what's necessary for audio mixing, as well as provide the sound engineers to mix the various sound sources.
Mastering
Avamia can help you figure out what type of mastering is appropriate for the medium you need for your audio. Does your composition need to be ready for radio broadcast, should it sound good enough on social media with mobile devices and tablets, or does it need to be television commercial quality. Knowing what type of mastering for what type of medium is important for your audio needs.